Bulletin - June 20
---
Welcome!
Welcome to City Soul Ministries! If you are a first-time guest, please fill out a digital connect card. We would love to connect with you!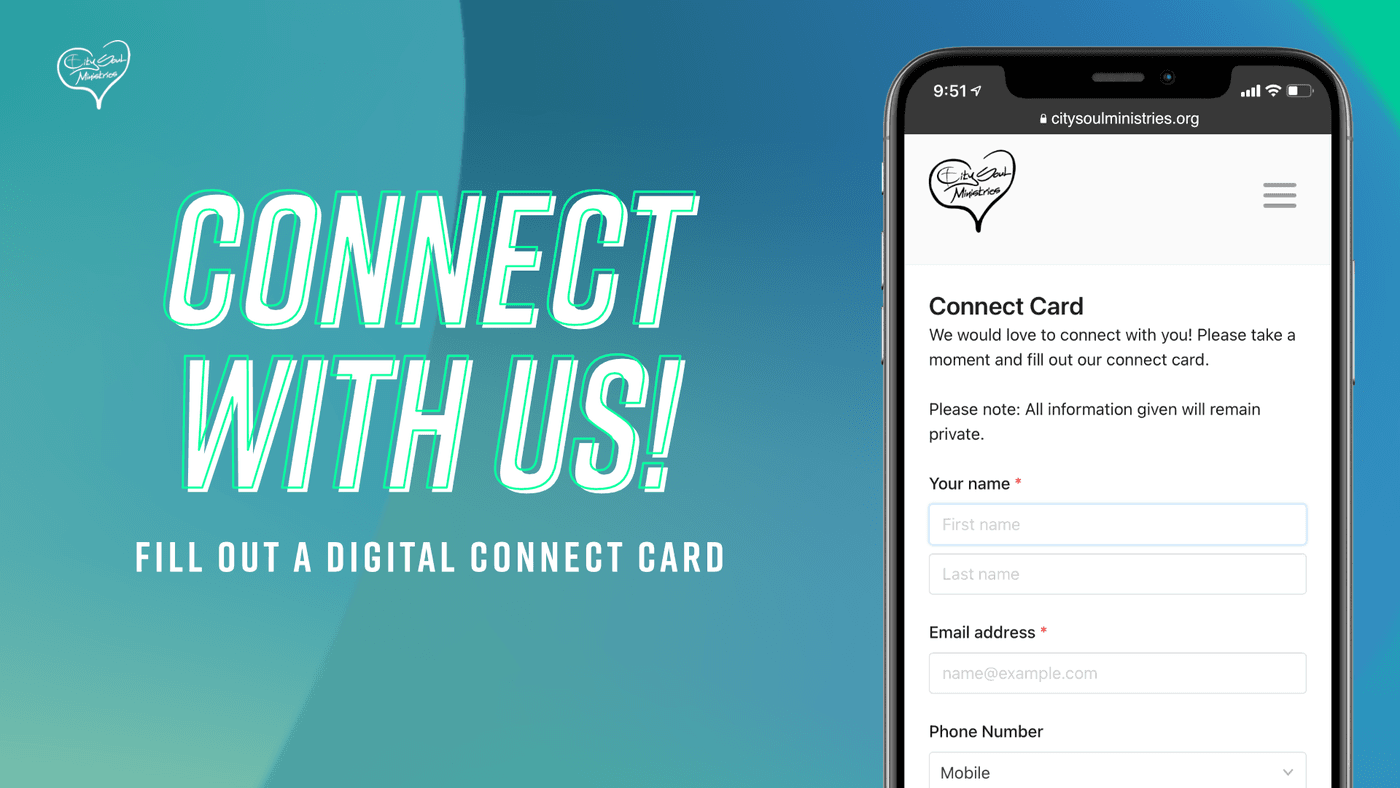 ---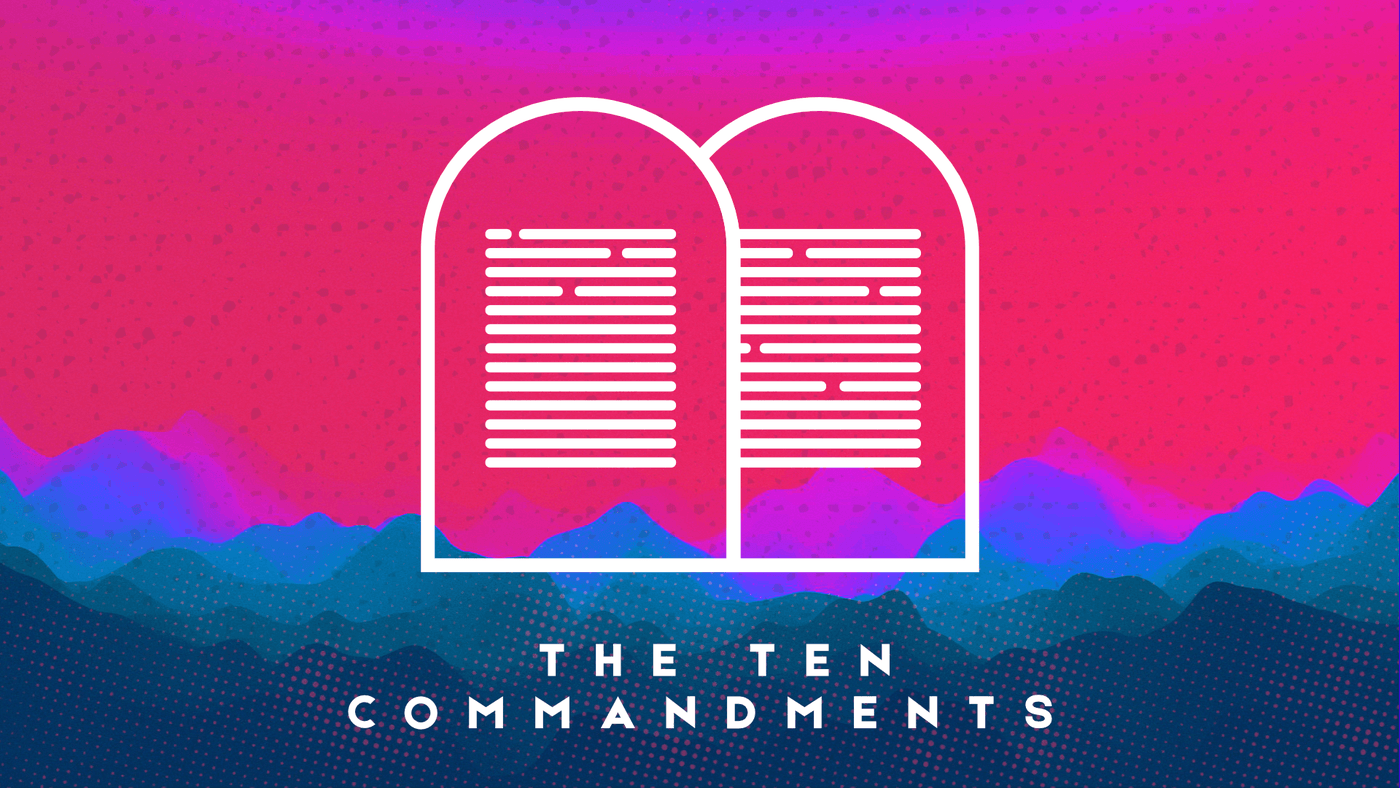 Lead Pastor: Luke Easter
Sermon Series: The Ten Commandments - Abusing His Name
Scripture: Exodus 20:7
(You can take notes by clicking the "Add notes" button below scripture. You can save your notes by emailing yourself a copy at the end of the notes section.)
---
Scripture
EXODUS 20:7 ESV
7 "You shall not take the name of the Lord your God in vain, for the Lord will not hold him guiltless who takes his name in vain.
---
---
Offering
Budget per offering:
$4,765
Last week offering:
$2,601
Budget per month:
$20,648
MTD offering total:
$5,470
---
---
WEEKLY MINISTRIES
SUNDAY SERVICE 10:30 am
CITY KIDS (Birth-4th)
Meets during Sunday service.
MIDDLE SCHOOL (5th-8th)
Wednesday nights at 6:30 pm.
AXIS Students (9th-12th)
Wednesday nights at 6:30pm.