Bulletin - January 23
---
Welcome to City Soul Ministries! If you are a first-time guest, please fill out a digital connect card. We would love to connect with you!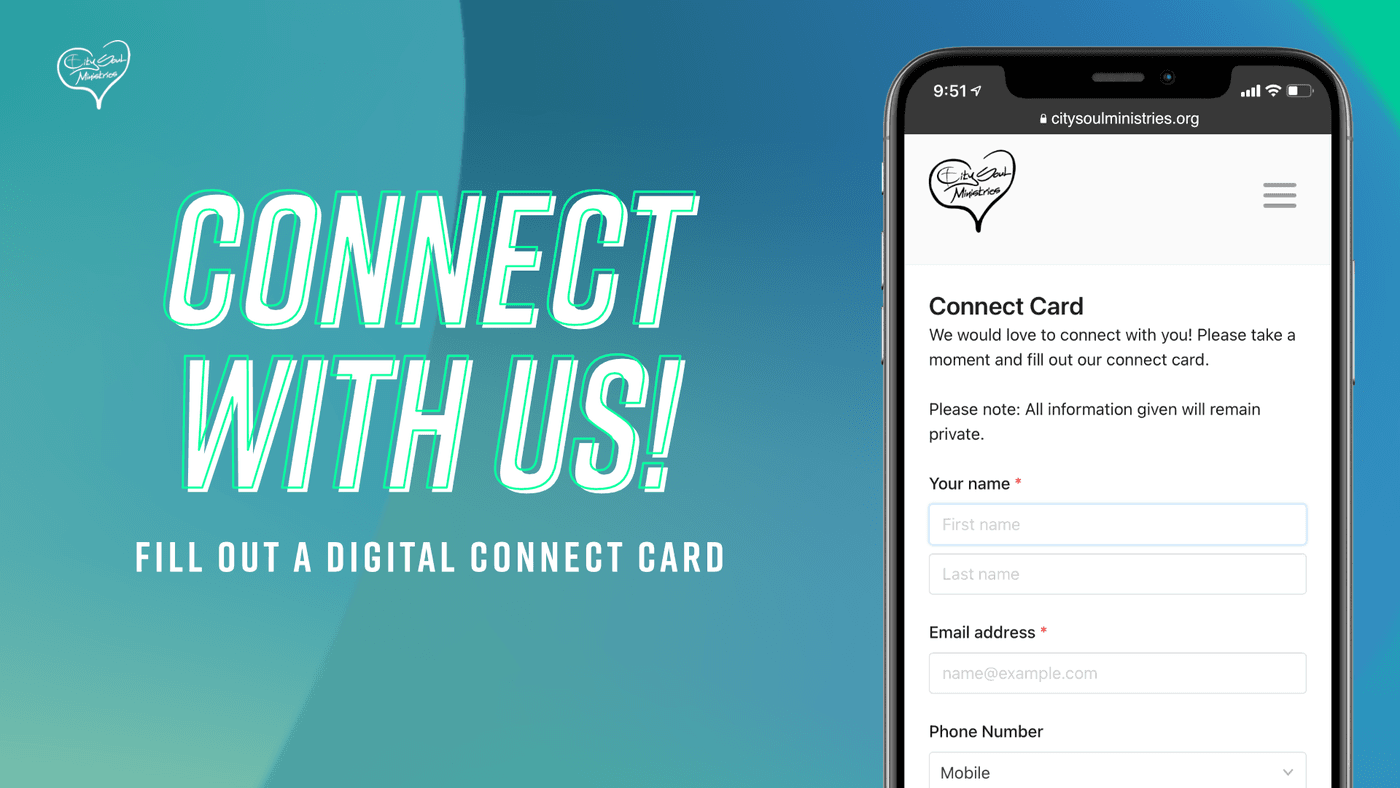 ---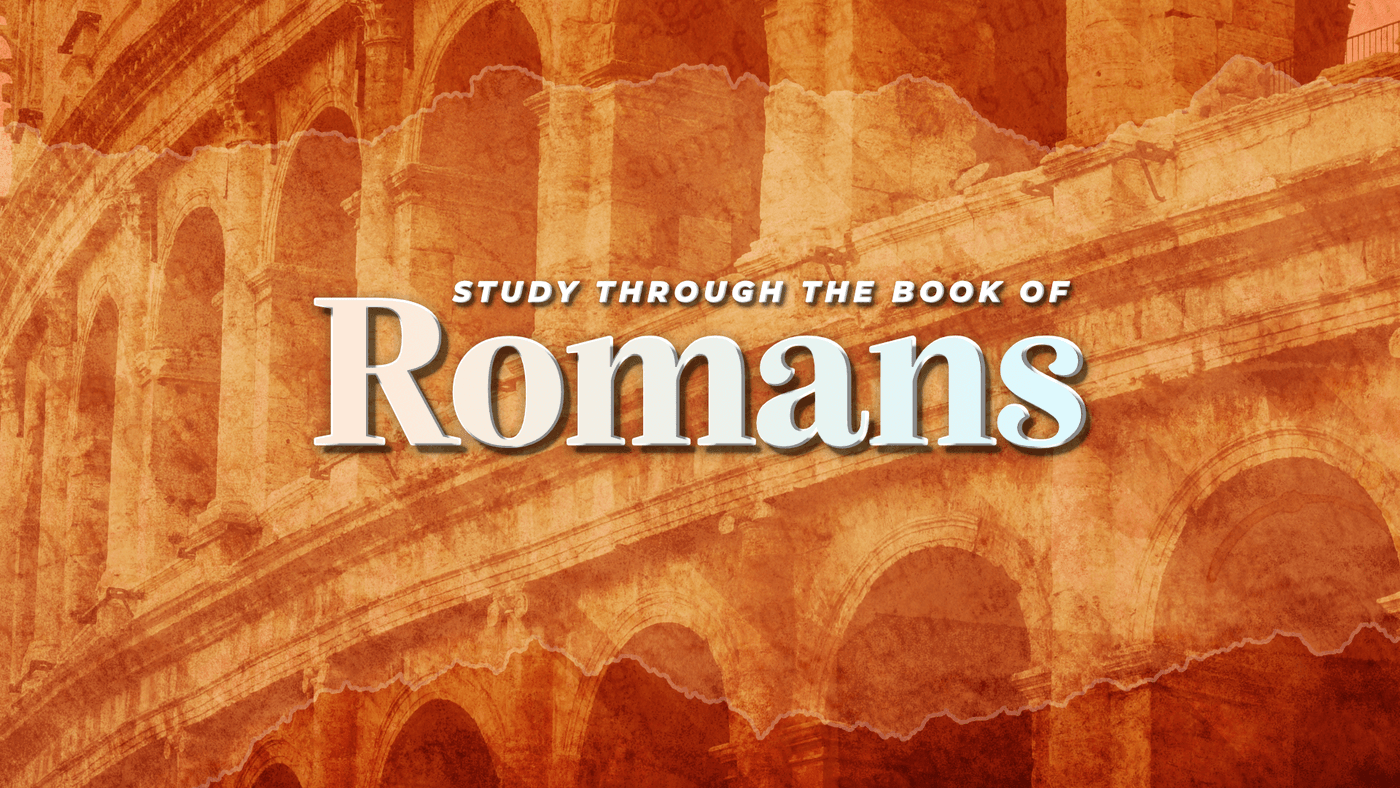 Sermon Title: Faith in Christ alone
Scripture: Romans 3:21-31
Guest Speaker: Dan Miller
(You can take notes by clicking the "Add notes" button below scripture. You can save your notes by emailing yourself a copy at the end of the notes section.)
---
Scripture
Romans 3:21-31 NIV
21 But now apart from the law the righteousness of Godhas been made known, to which the Law and the Prophets testify.22 This righteousness is given through faith in Jesus Christ to all who believe. There is no difference between Jew and Gentile, 23 for all have sinned and fall short of the glory of God, 24 and all are justified freely by his grace through the redemption that came by Christ Jesus. 25 God presented Christ as a sacrifice of atonement, through the shedding of his blood—to be received by faith. He did this to demonstrate his righteousness, because in his forbearance he had left the sins committed beforehand unpunished— 26 he did it to demonstrate his righteousness at the present time, so as to be just and the one who justifies those who have faith in Jesus.27 Where, then, is boasting? It is excluded. Because of what law? The law that requires works? No, because of the law that requires faith. 28 For we maintain that a person is justified by faith apart from the works of the law. 29 Or is God the God of Jews only? Is he not the God of Gentiles too? Yes, of Gentiles too, 30 since there is only one God, who will justify the circumcised by faith and the uncircumcised through that same faith. 31 Do we, then, nullify the law by this faith? Not at all! Rather, we uphold the law.
---
Offering
Weekly budget needs:
$4,773
Given last week:
$3,289
Budget per month:
$20,683
MTD offering total:
$10,630
---
---
WEEKLY MINISTRIES
WORSHIP SERVICE
Sundays 10:30 am.
CITY KIDS (Nursery-4th)
Sundays 10:30 am.
MIDDLE SCHOOL (5th-8th)
Wednesday 6:30 pm.
AXIS STUDENTS (9th-12th)
Wednesday 6:30 pm.