Bulletin - October 24
---
Welcome to City Soul Ministries! If you are a first-time guest, please fill out a digital connect card. We would love to connect with you!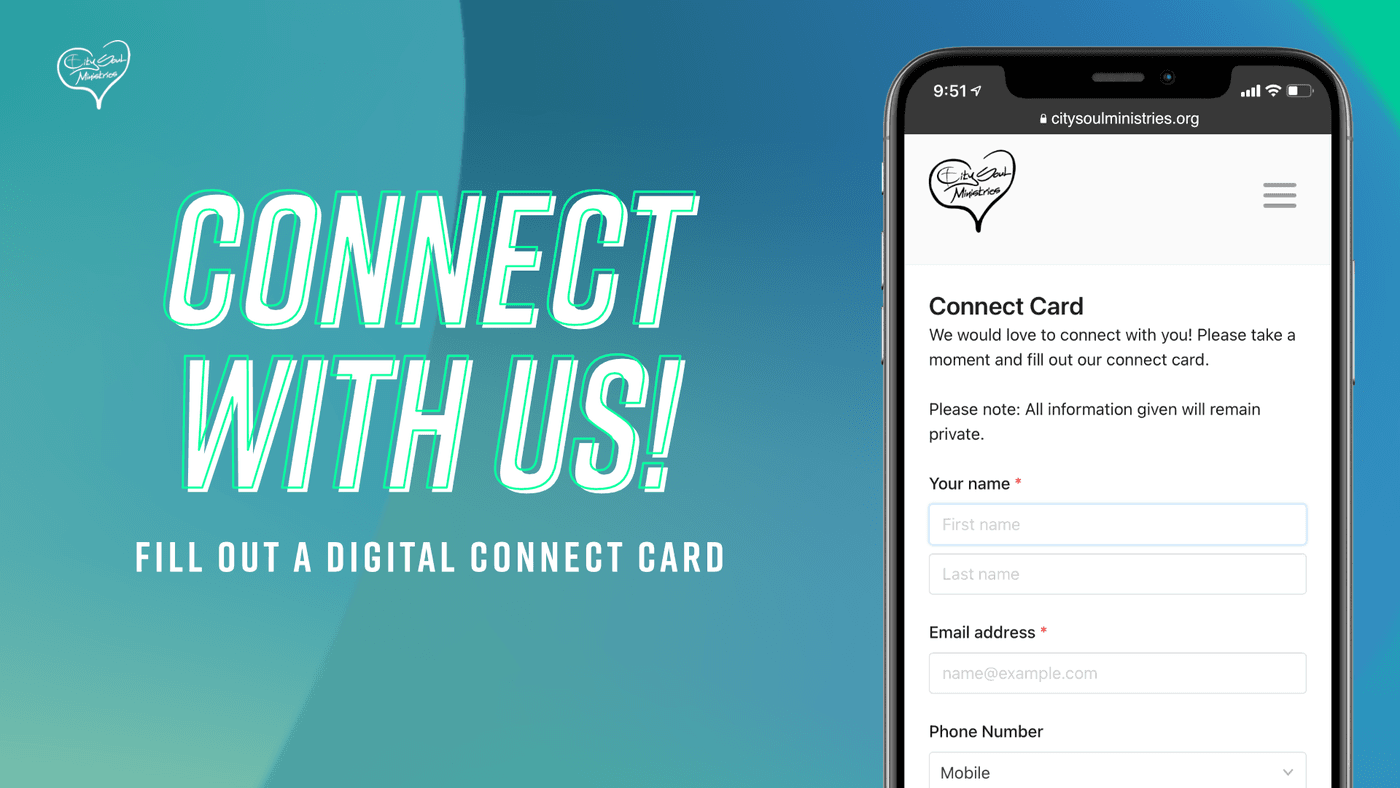 ---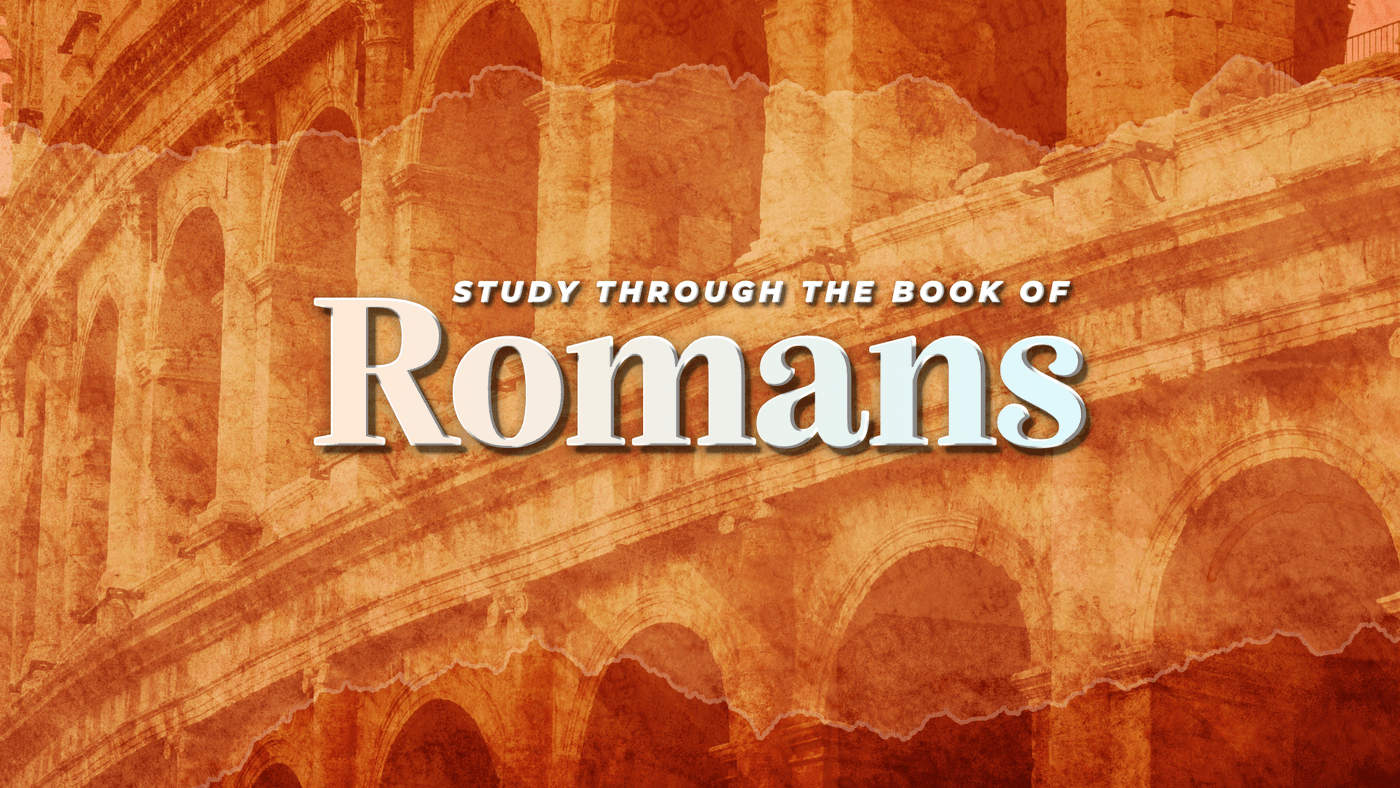 Lead Pastor: Luke Easter
Sermon Title: Romans: God's Wrath
Scripture: Romans 1:18-20, Jeremiah 29:13
(You can take notes by clicking the "Add notes" button below scripture. You can save your notes by emailing yourself a copy at the end of the notes section.)
---
Scripture
ROMANS 1:18-20 (ESV)
18 For the wrath of God is revealed from heaven against all ungodliness and unrighteousness of men, who by their unrighteousness suppress the truth. 19 For what can be known about God is plain to them, because God has shown it to them. 20 For his invisible attributes, namely, his eternal power and divine nature, have been clearly perceived, ever since the creation of the world, in the things that have been made. So they are without excuse.
---
JEREMIAH 29:13 (ESV)
13 You will seek me and find me, when you seek me with all your heart.
---
---
Offering
Budget per offering:
$4,765
Last week offering:
$5,834
Budget per month:
$20,648
MTD offering total:
$13,716
---
---
MID WEEK MINISTRIES
MIDDLE SCHOOL (5th-8th)
Wednesday 6:30 pm.
AXIS Students (9th-12th)
Wednesday 6:30 pm.