Bulletin - October 2
---
Welcome to City Soul Ministries! If you are a first-time guest, please fill out a digital connect card. We would love to connect with you!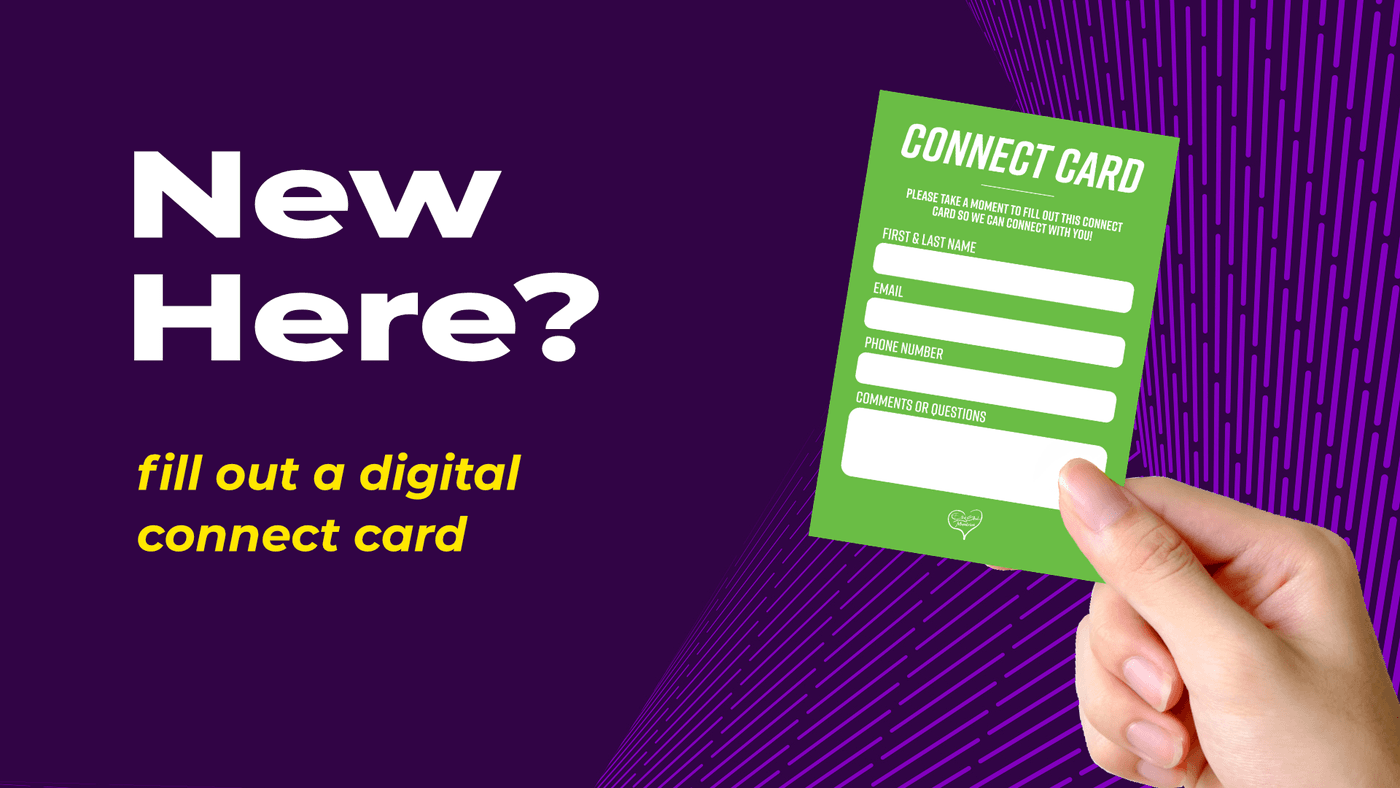 ---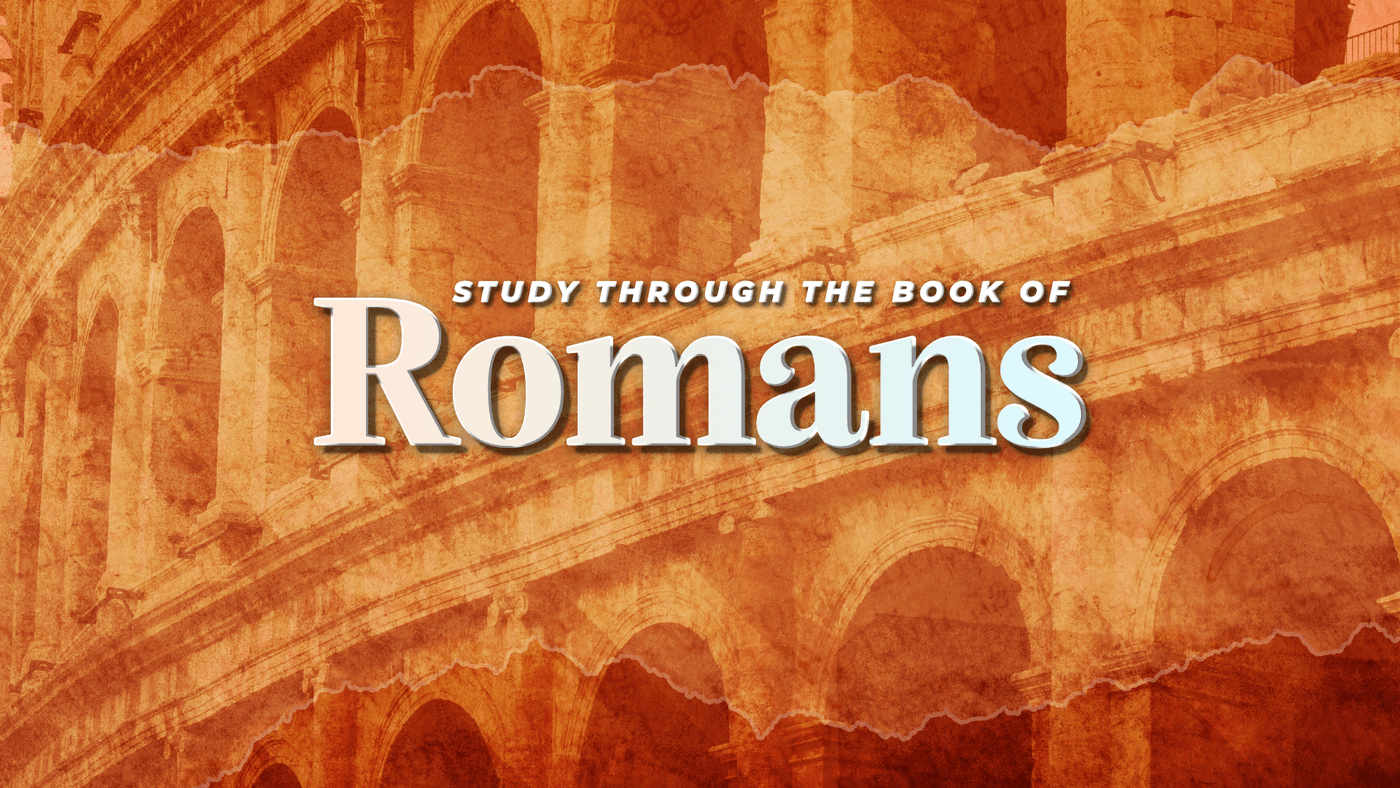 Sermon: We Don't Want What is Fair
Message by: Luke Easter
Scripture: Romans 9:14-18, John 6:44, John 15:16, John 8:24
(You can take notes by clicking the "Add notes" button below. You can save your notes by emailing yourself a copy at the end of the notes section.)
---
Scriptures
Romans 9:14-18 ESV
14 What shall we say then? Is there injustice on God's part? By no means!15 For he says to Moses, "I will have mercy on whom I have mercy, and I will have compassion on whom I have compassion." 16 So then it depends not on human will or exertion, but on God, who has mercy. 17 For the Scripture says to Pharaoh, "For this very purpose I have raised you up, that I might show my power in you, and that my name might be proclaimed in all the earth." 18 So then he has mercy on whomever he wills, and he hardens whomever he wills.
John 6:44 ESV
44 No one can come to me unless the Father who sent me draws him. And I will raise him up on the last day.
John 15:16 ESV
16 You did not choose me, but I chose you and appointed you that you should go and bear fruit and that your fruit should abide, so that whatever you ask the Father in my name, he may give it to you.
John 8:24 ESV
24 I told you that you would die in your sins, for unless you believe that I am he you will die in your sins."
---
SCRIPTURE NOTES
---
Offering Summary
Weekly budget needs:
$4,773
Given last week:
$3,613
Budget needs per month:
$20,683
September Contributions:
$17,208
---
Announcements & Events
---