Bulletin - November 29
---
---
Message + Notes
Lead Pastor: Luke Easter
Sermon Title: What happens when we are generous?
Scriptures: 2 Corinthians 9:6-8
(You can take notes by clicking the "Add notes" button below scripture. You can save your notes by emailing yourself a copy at the end of the notes section.)
---
2 Corinthians 9:6-8 ESV
6 The point is this: whoever sows sparingly will also reap sparingly, and whoever sows bountifully[a] will also reap bountifully. 7 Each one must give as he has decided in his heart, not reluctantly or under compulsion, for God loves a cheerful giver. 8 And God is able to make all grace abound to you, so that having all sufficiency[b] in all things at all times, you may abound in every good work.
---
Offering
Budget per offering:
$4,765
Last week offering:
$4,308
Budget per month:
$20,648
MTD offering total:
$14,705
---
---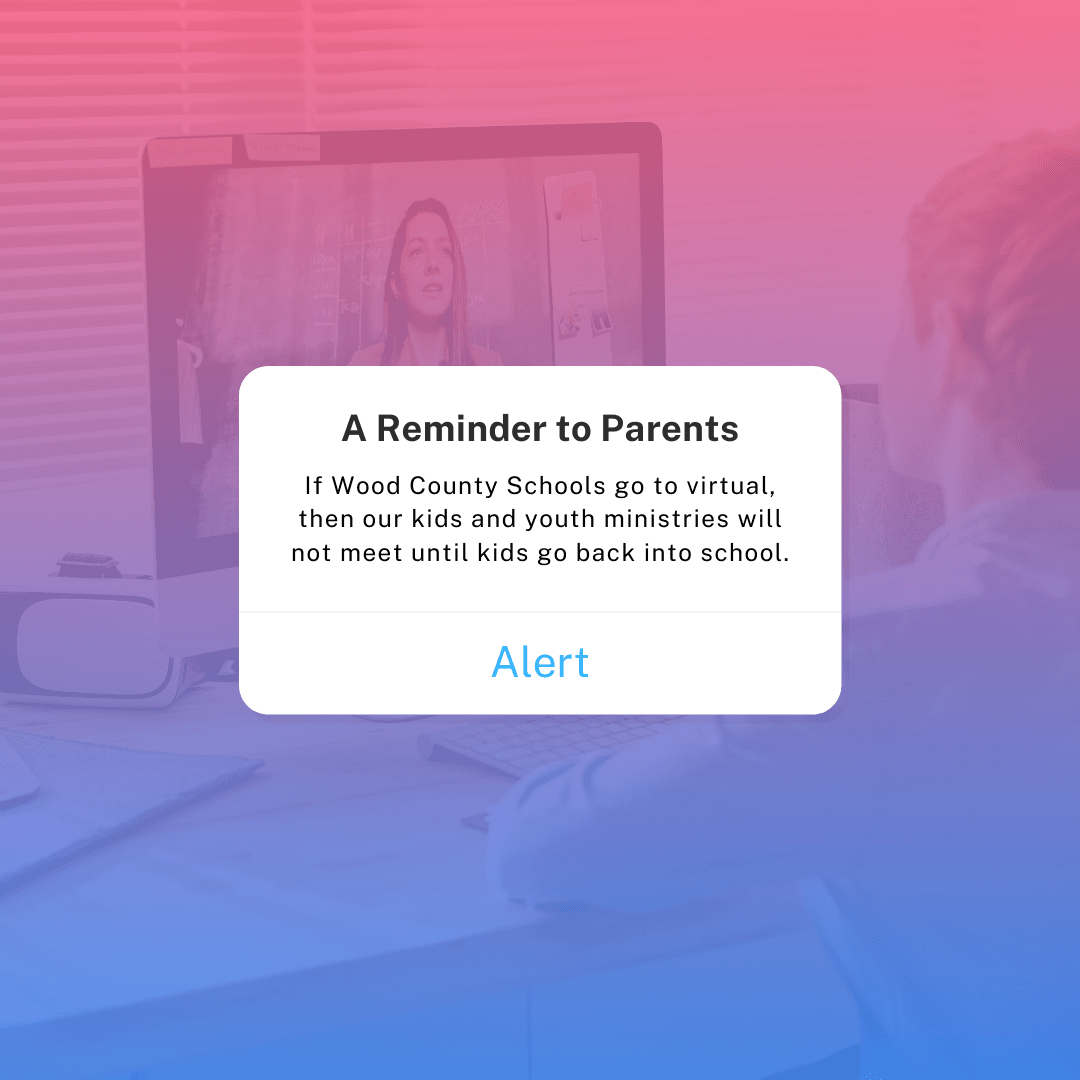 ---