Upcoming Events
There's always something great happening at City Soul Ministries for you and your family. Below is a calendar of events. Scroll through each month and see what is happening next at City Soul Ministries.
---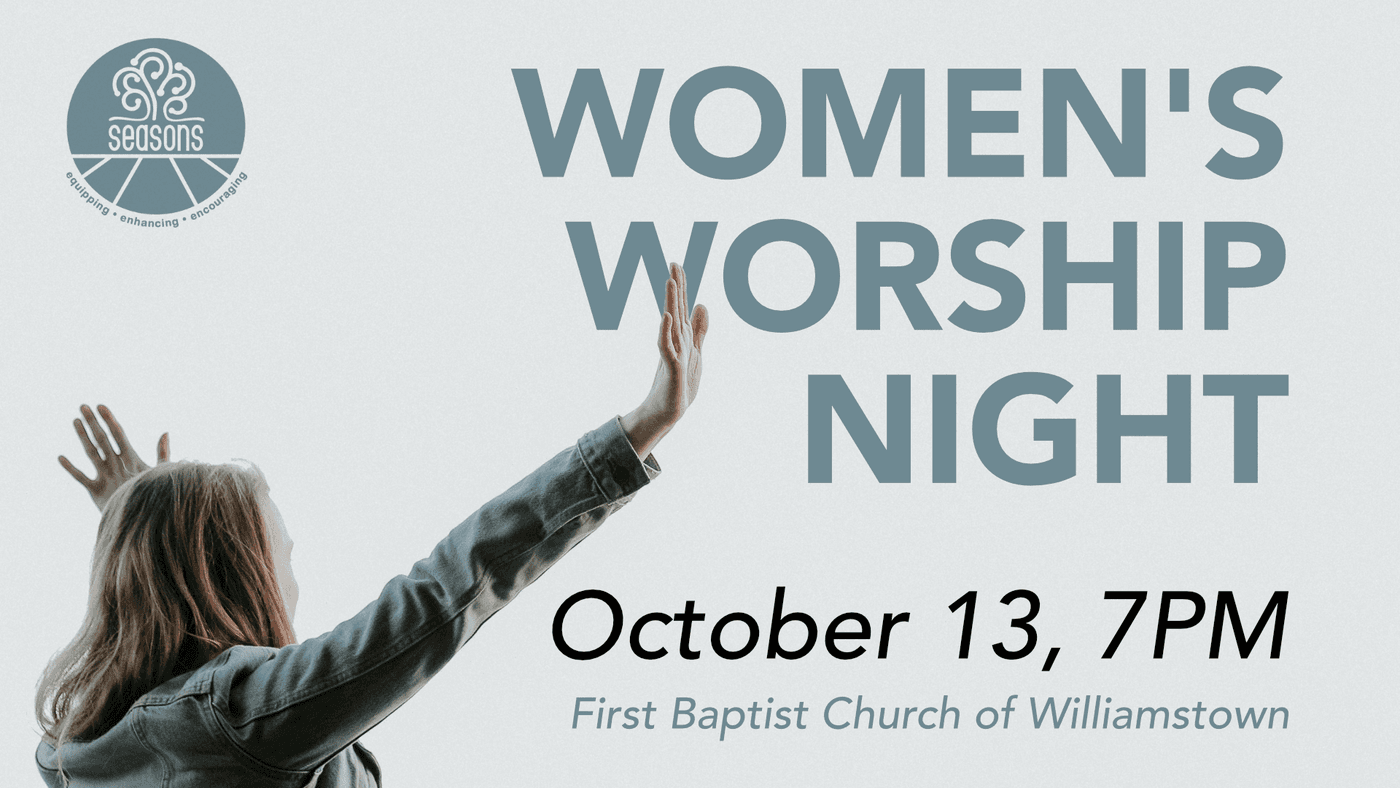 Seasons Women's Ministry is hosting a Women's Worship Night on October 13, 7 pm at First Baptist Church of Williamstown.
---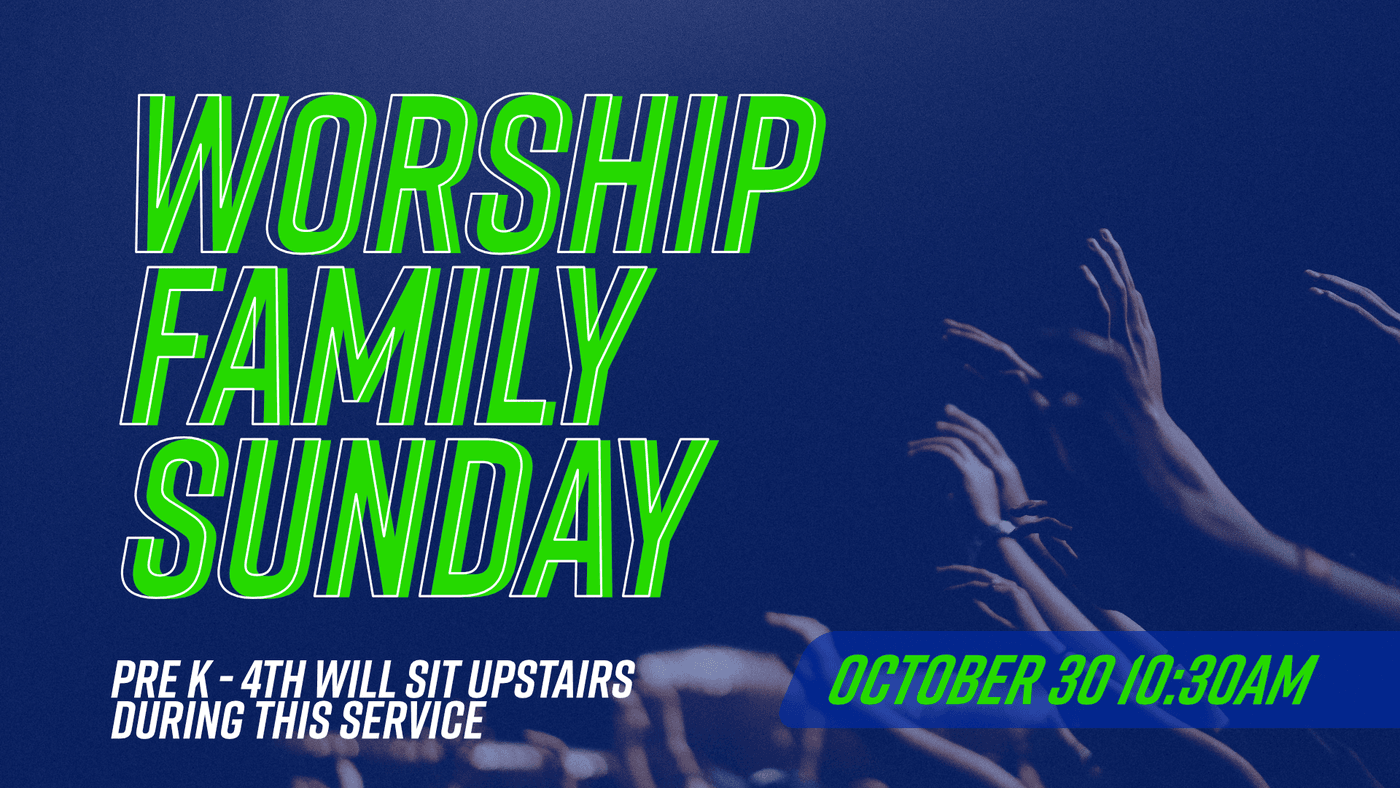 Every 5th Sunday, our PreK-4th Graders sit upstairs during our Worship Family Sunday Service.
---