Why we give
Giving financially is one of the simplest ways we can worship and trust God with what He's given us.
"Each man should give what he has decided in his heart to give, not reluctantly, or under compulsion, for God loves a cheerful giver." - 2 Corinthians 9:7
---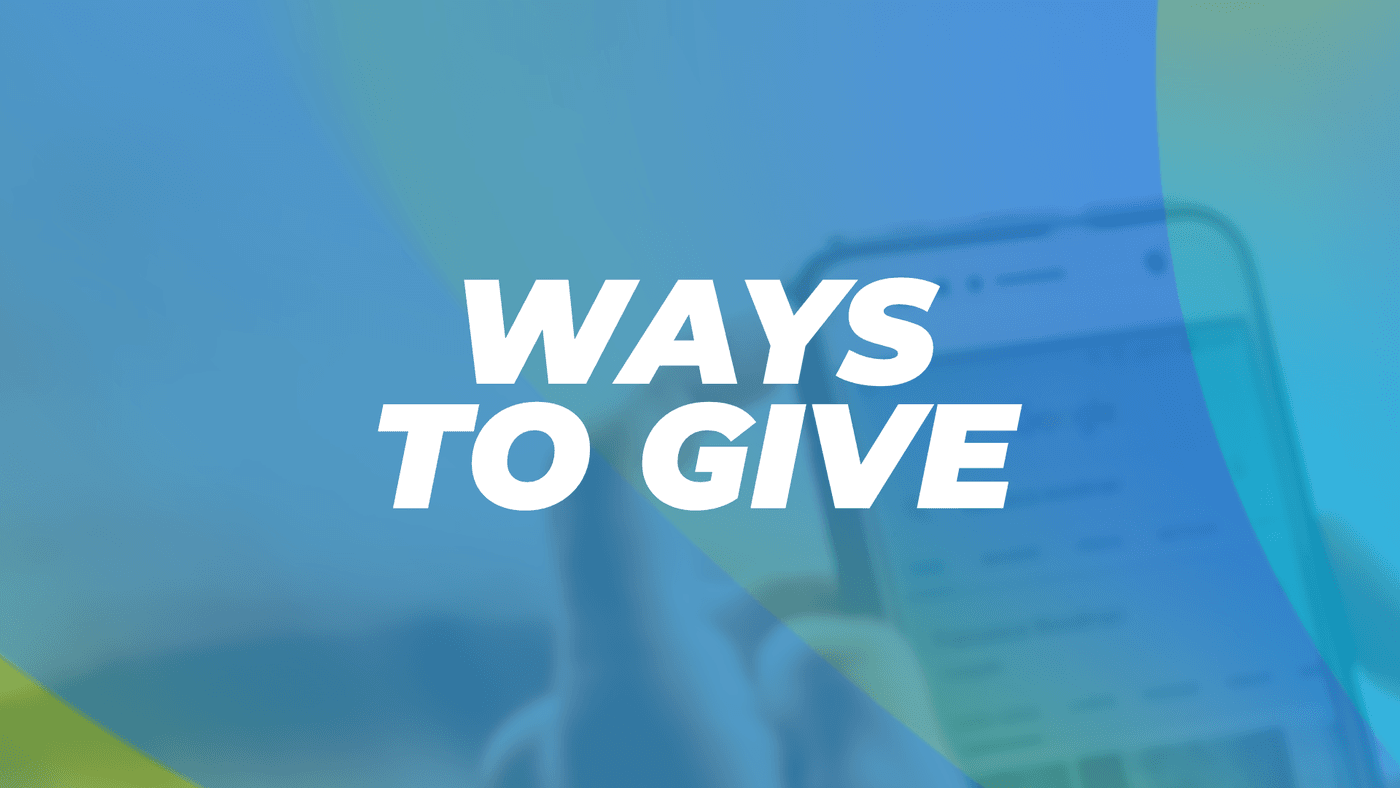 In-person
Envelopes are available at the church to give by cash or check. They can be placed Sundays in the offering bucket as it is passed during service or you can place your tithe at the giving tables in the back of the worship area. You may also mail in checks to: 1101 46th Street, Vienna WV 26105.
---
Online giving
CREDIT CARDS
You can also give securely online using your Credit Card or Debit Card at our giving page. Your donation receipt will be emailed directly to you each time you give.
TEXT GIVING
You can also give securely online by texting any $ amount to 84321
---
Pre-authorized giving
If you would like to give a consistent amount on a recurring basis, you can setup pre-authorized payments that are deducted directly from your credit card, debit, or bank account. To sign-up for pre-authorized giving, please click on the button below.
---