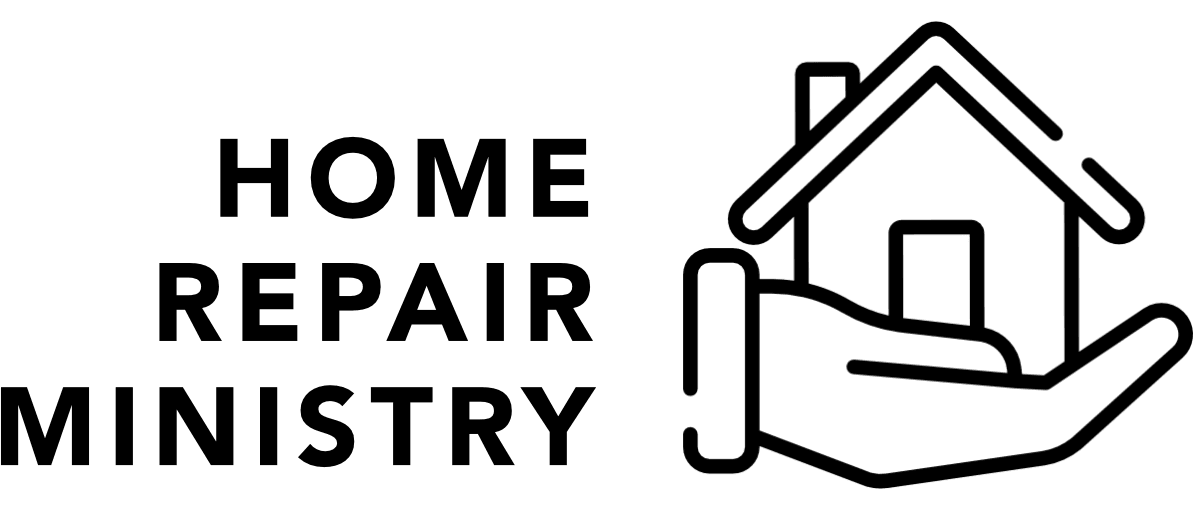 City Soul Ministries HOME REPAIR Ministry provides practical home repair assistance to single moms, widows, the elderly, the disabled, in our church and community.
---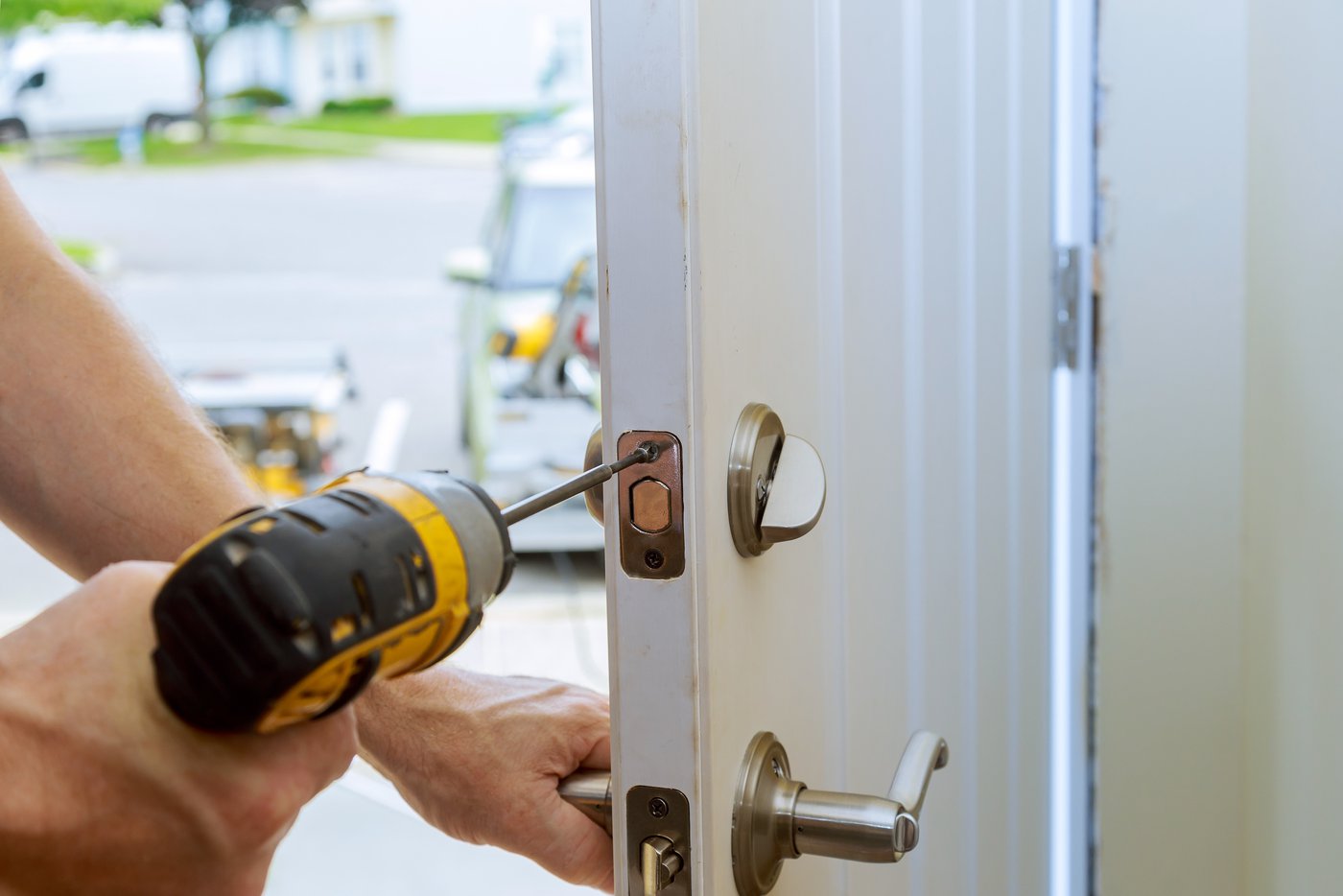 NEED ASSISTANCE?
Fixing gates, doors, plumbing, electrical, painting, yard work, and other home repairs is what we love to do! We provide assistance to those in West Virginia and Ohio. (Typically within 50 miles from Parkersburg, WV)
---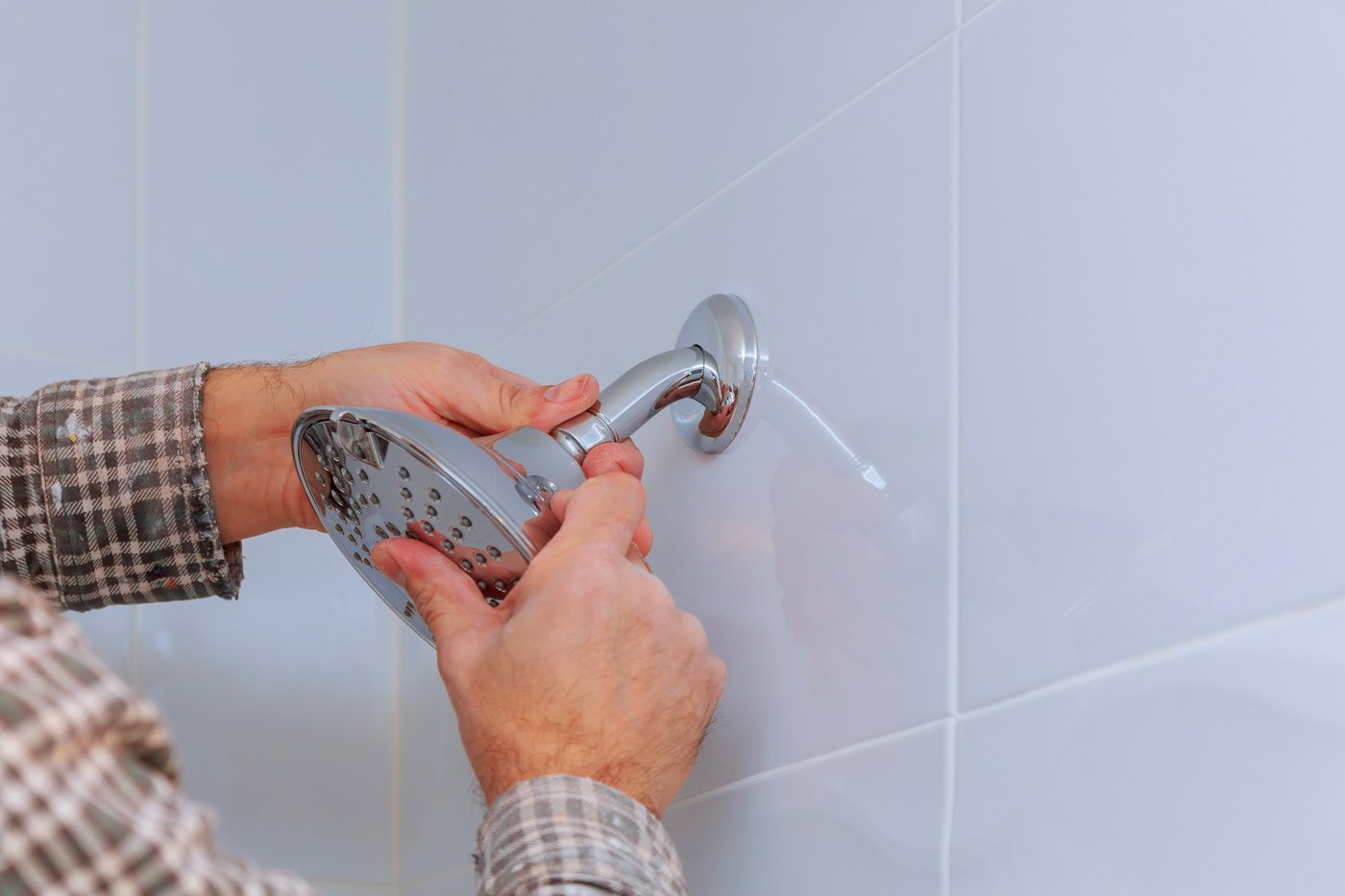 We are His Hands!
Have a passion to help those in need, by providing practical handyman assistance. We need your help! Volunteer your time by joining the team.
---