We're so glad you're here!
If you're new and thinking about visiting us here at City Soul Ministries, we want to help make your first visit a great one!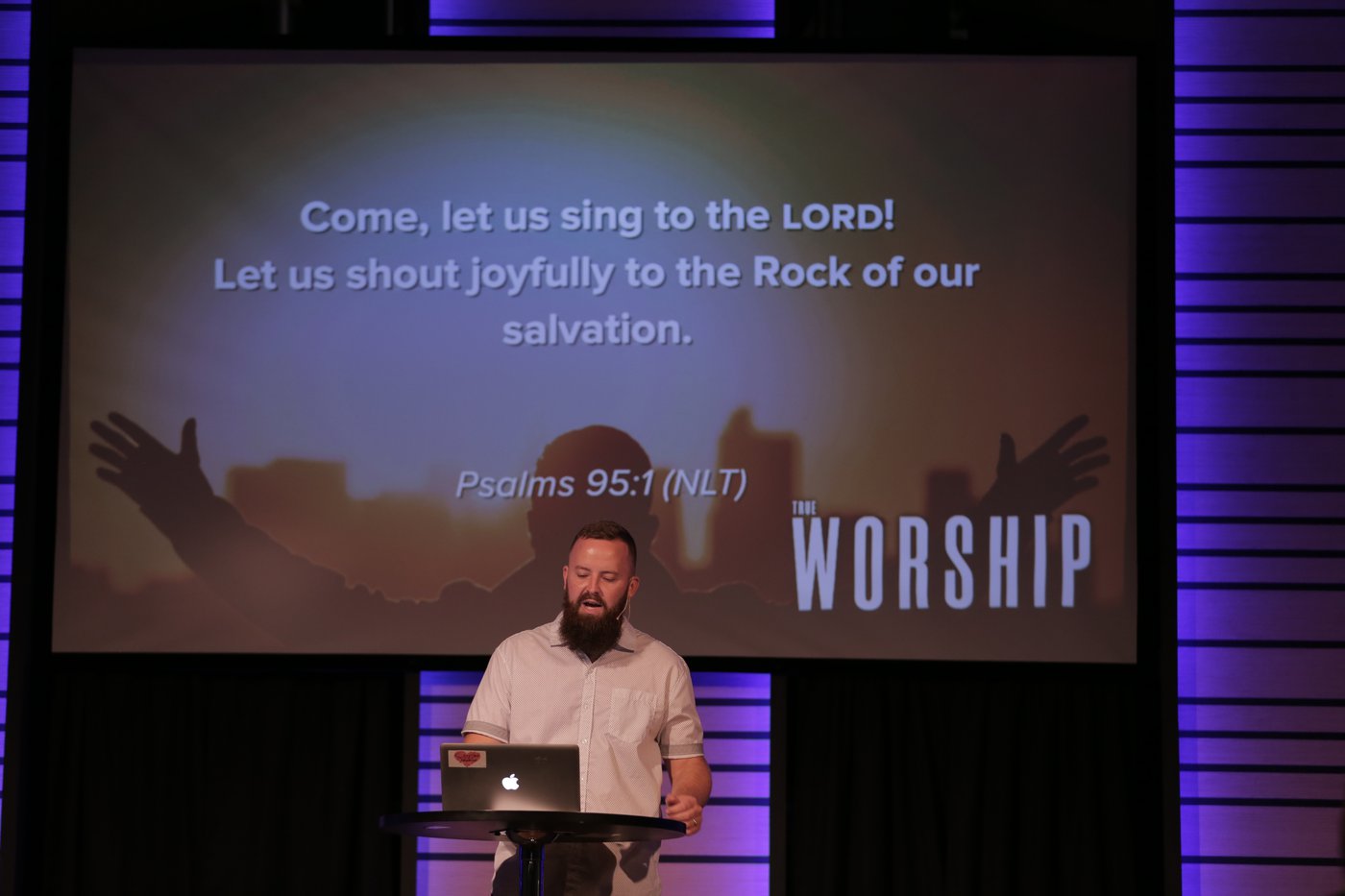 Who we are?
City Soul Ministries strives to be Christ-centered, Bible-based, and Spirit-led as we gather together as the body of Christ. We believe the church exists to declare the name of Jesus. Our mission is to be a church that glorifies God, lives by faith, is known by love, and is centered around the Gospel. Whoever you are, and wherever your journey has taken you, rest assured you will be loved and valued at City Soul Ministries.
---
What can I expect?
City Soul Ministries is a church founded on solid biblical teaching. Every Sunday we study through books of the Bible - verse by verse, chapter by chapter. This teaching style is called expository preaching and means to take a passage of scripture and explain the author's intent while making it applicable to our lives today. At CSM we have given ourselves to expository preaching. We value Sola Scriptura (Scripture alone). More than ever, City Soul Ministries is committed to sharing the Gospel. As we move forward as a church family, we encourage everyone to continue to pursue their faith and draw closer to Jesus.
Expository- is to explain the meaning of a text
Preaching- is the way in which instruction and explanation are brought.
"Preach the word; be ready in season and out of season; reprove, rebuke, and exhort, with complete patience and teaching. For the time is coming when people will not endure sound teaching, but having itching ears they will accumulate for themselves teachers to suit their own passions and will turn away from listening to the truth and wander off into myths. As for you, always be sober-minded, endure suffering, do the work of an evangelist, fulfill your ministry." 2 Timothy 4:2-5 ESV
---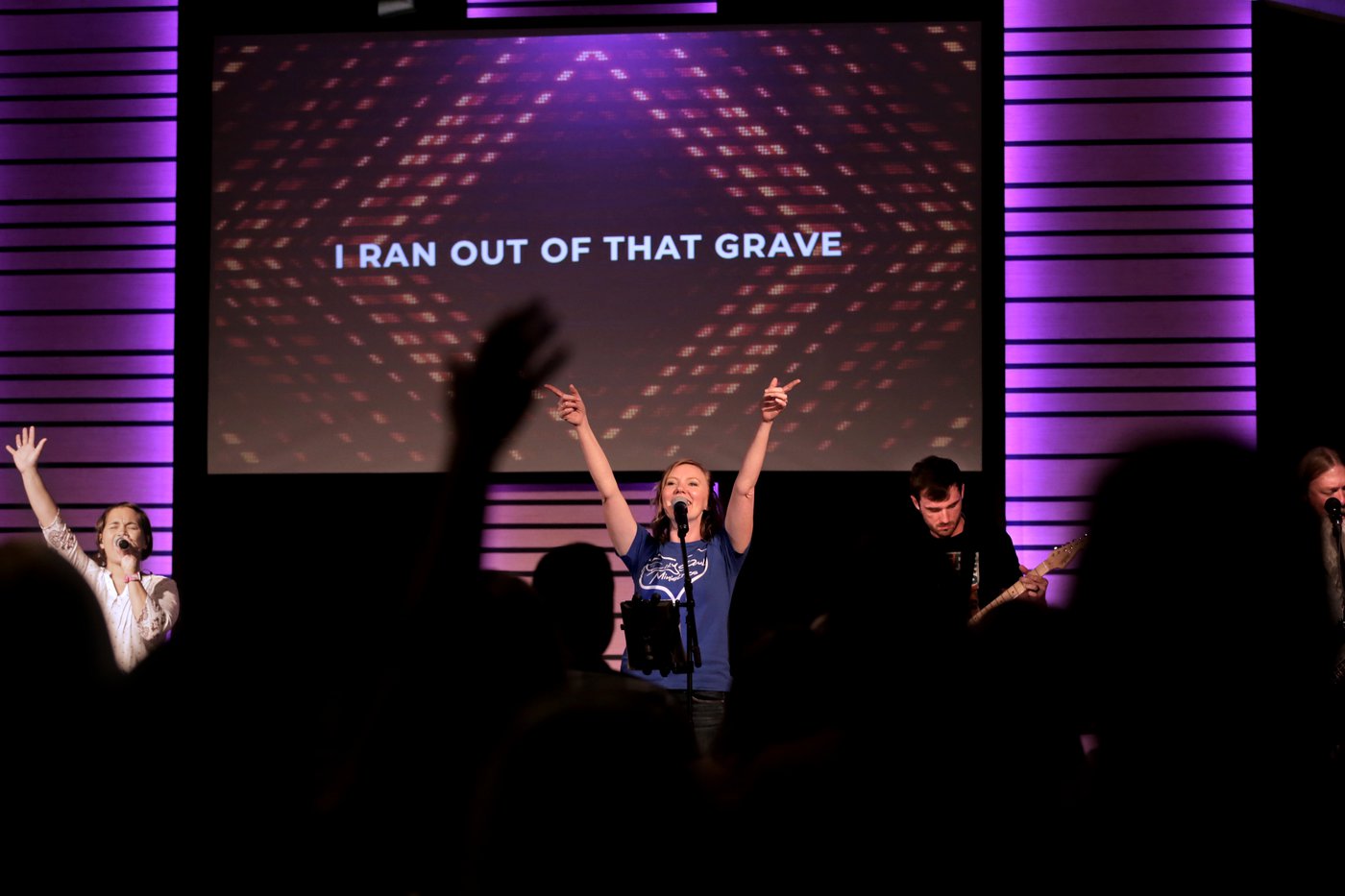 What is a service like?
Our Sunday services at City Soul Ministries are usually an hour in length. We begin with our praise band leading us in worship. After the music portion of the service is complete, Pastor Luke will share a message directly from God's Word. We conclude our services with a final song and prayer. Below is one of our previous live streams to give you an idea of what our church is like.
---
When do you meet for church?
We meet for Sunday Worship at 10:30 am.
---
When do you offer communion?
We serve communion every third Sunday of the month. All who confess Jesus as their Savior are invited to take communion, regardless of their church home or membership.
---
What about my kids?
During our Sunday morning service, we have options for kids from birth through fourth grade! Our vision for Children's ministry is that your kids would not only have a blast but also have their hearts and minds focused upon Jesus. This is something we view as a great responsibility, and so we make it a priority. The other thing we make a priority is your children's safety. Because of that, make sure to leave yourself some extra time before service to get your kids checked in - and so we can get to know them!
---
I have older kids. Do you have something for them?
Students 5-12th grade are part of our regular worship every Sunday!
In addition to joining us for Sunday worship, students also meet weekly on Wednesdays at 6:30 pm for Youth hangouts.
---
Directions
City Soul Ministries is located at 1101 46th Street in Vienna, West Virginia 26105.
---