Our Leadership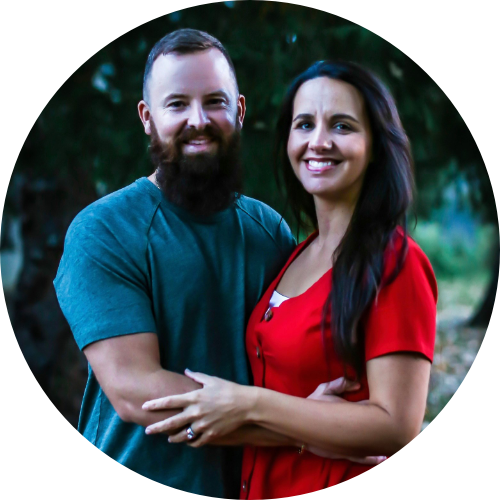 LUKE EASTER
Lead Pastor
__
Luke is the lead pastor at City Soul Ministries. He has pastored the church since 2009. Luke is most passionate about teaching the sharing the gospel. He also teaches (5-12th grade) youth on Wednesday evenings. Click here if you would like to learn more about Pastor Luke.
---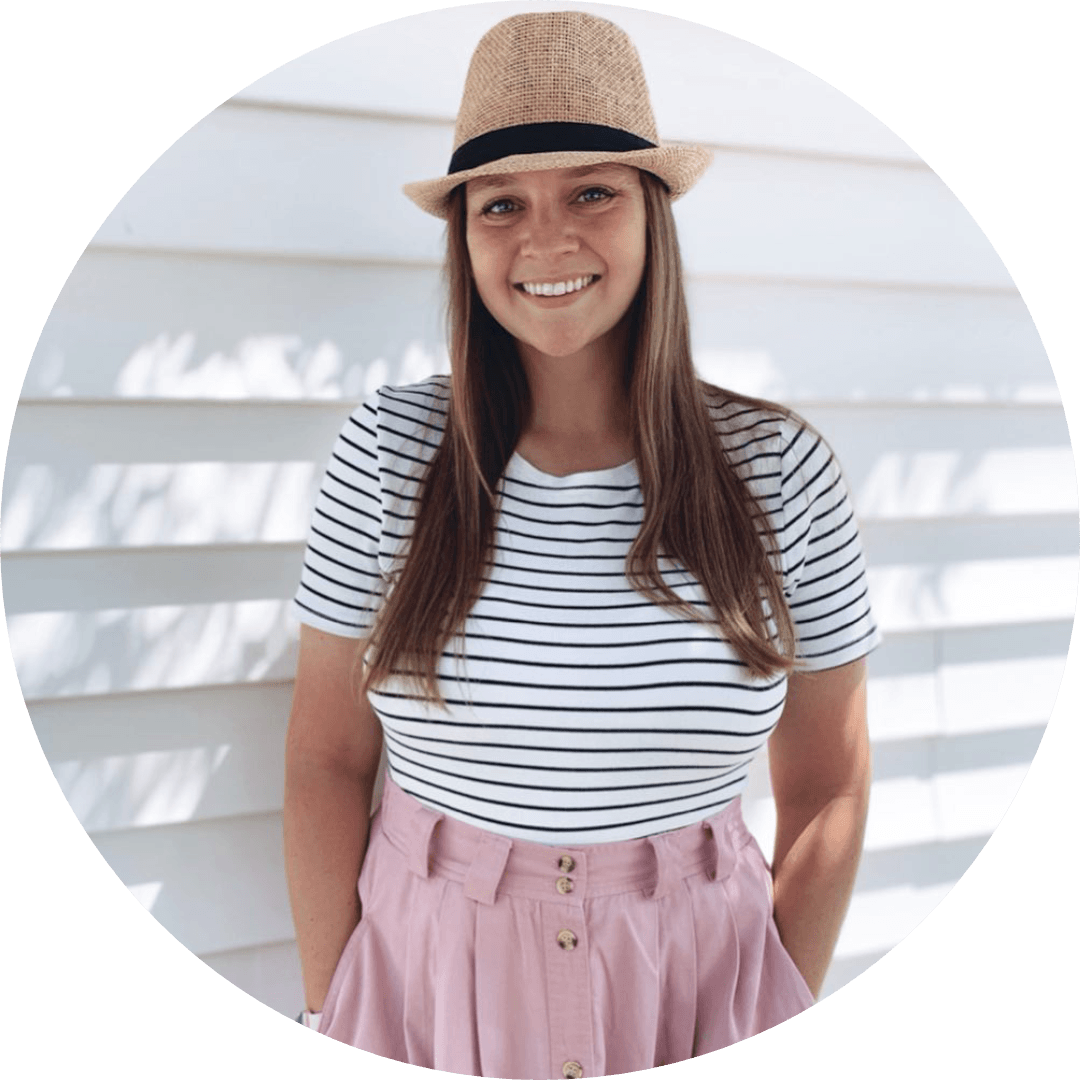 EMILY PRATHER
Children's Ministry Director
__
Emily has been overseeing the City Kids (birth-4th grade) ministry since 2011. She loves children and is blessed to teach your kids about Jesus every Sunday.
---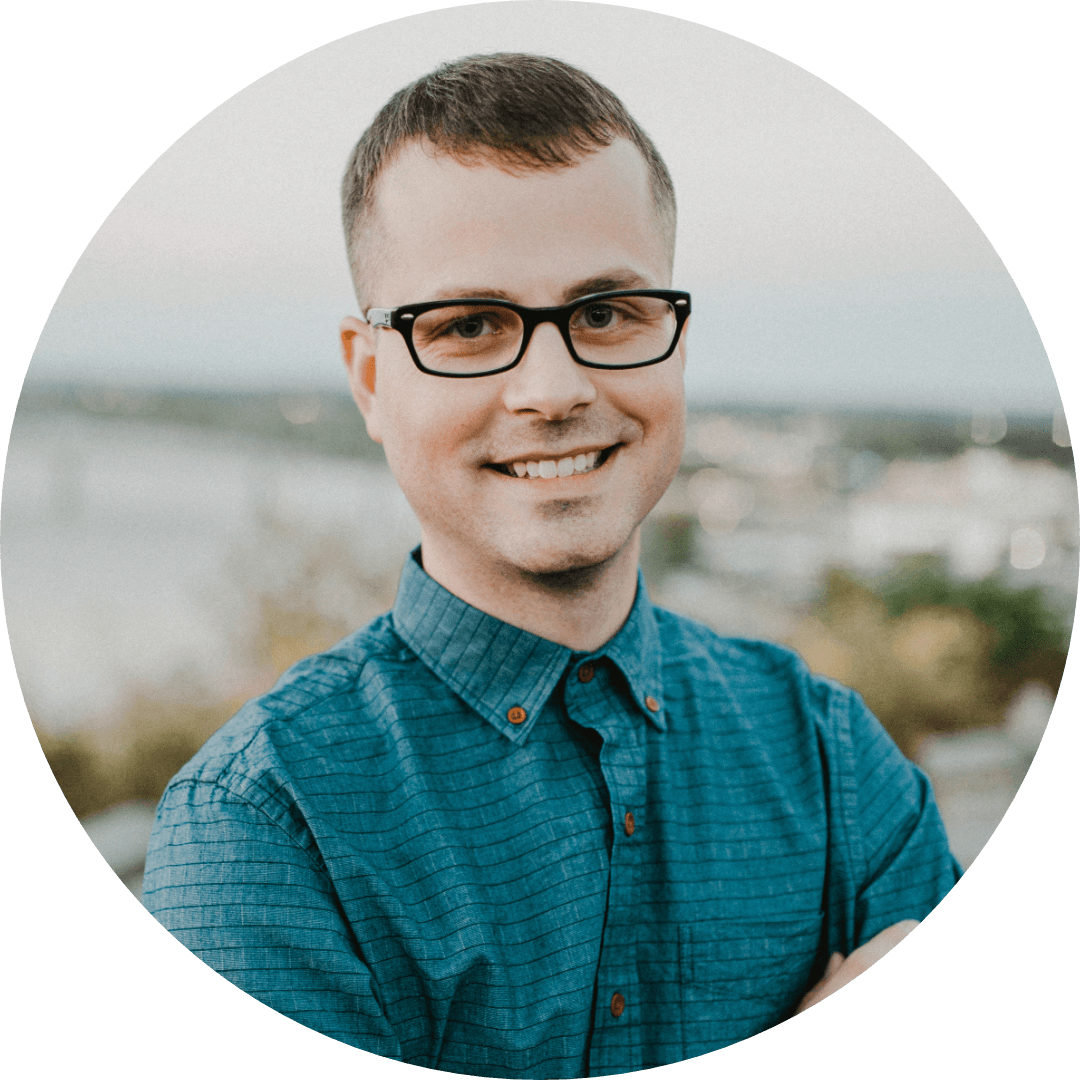 ANDREW PRATHER
Tech & Media Director
__
Andrew provides tech assistance, graphic design, and video production for City Soul Ministries. His primary role is to oversee live stream production and all graphical elements for our Sunday services.
---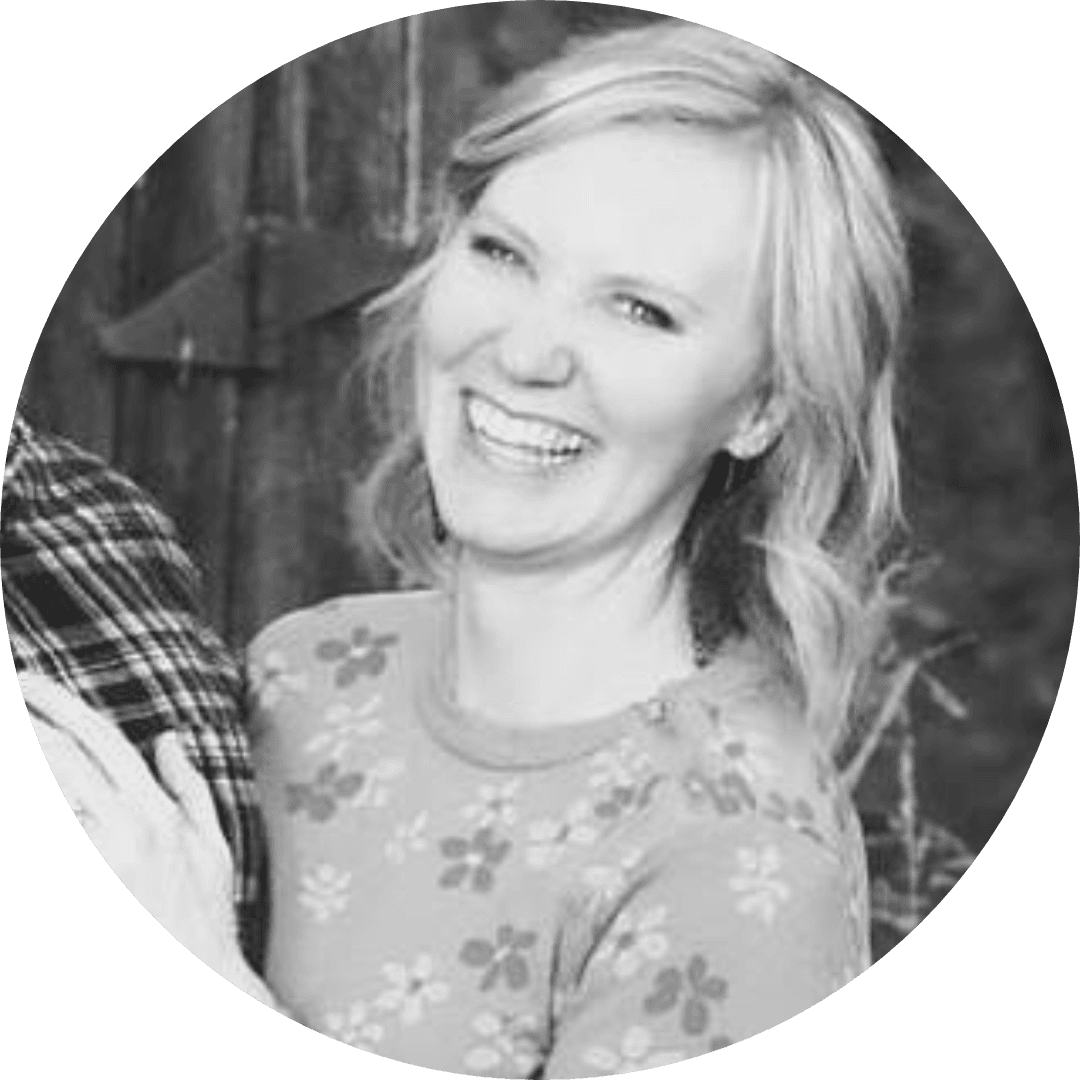 REBECCA DIMIT
Worship Leader
__
Rebecca leads City Soul Ministries worship team every week in powerful praise and worship.
---
Leadership board members
City Soul Ministries is a Pastor led church with a leadership board of elders.
BOARD MEMBERS
Matt W.
Brad D.
John G.
David E.
Steve S.
---
Contact Us
If you need to get in contact with any of our staff members, please click on the button below and fill out the form with your contact info.
---